2016 GOLD COAST INTERNATIONAL MARINE EXPO
This May Neals Event Hire got on board with the 2016 Gold Coast International Marine Expo, an annual family-friendly event attracts exhibitors and visitors alike from across Australia and the world!
Providing both event hire, styling, and production services, we set off for the Gold Coast with 11 semi-trailer loads of marquees, marquee flooring, and exhibition equipment. This large scale event called for some large scale set up—our production team was on the scene until Wednesday making sure everything was perfect for the expo.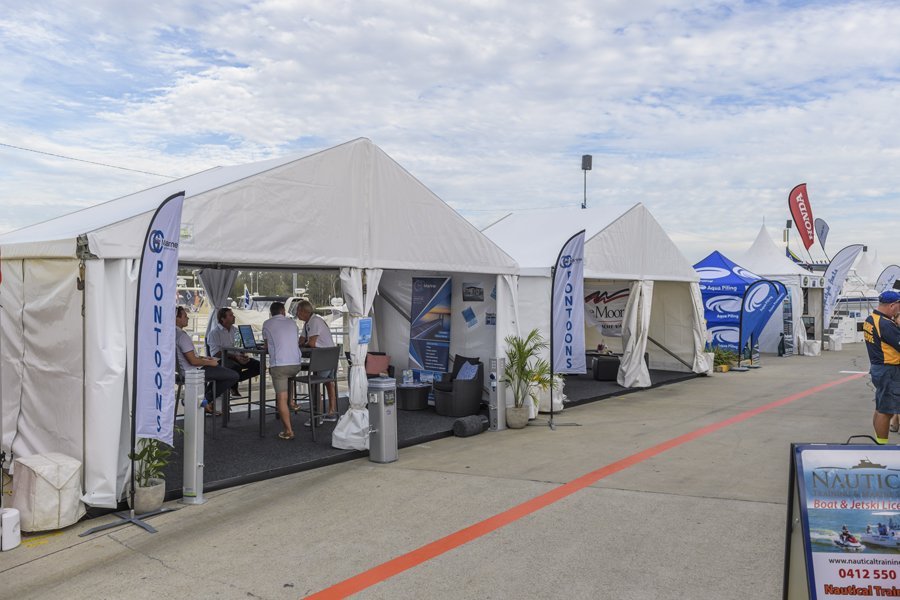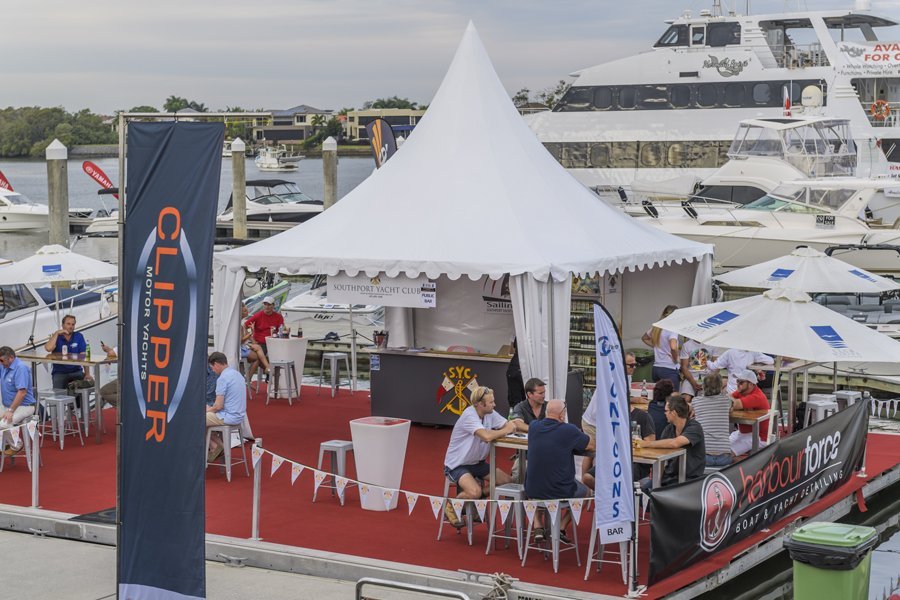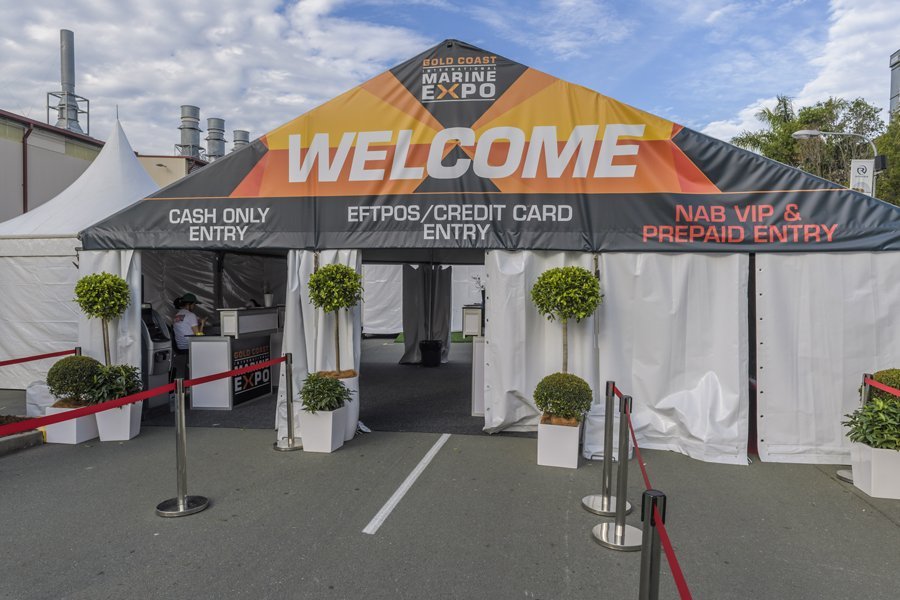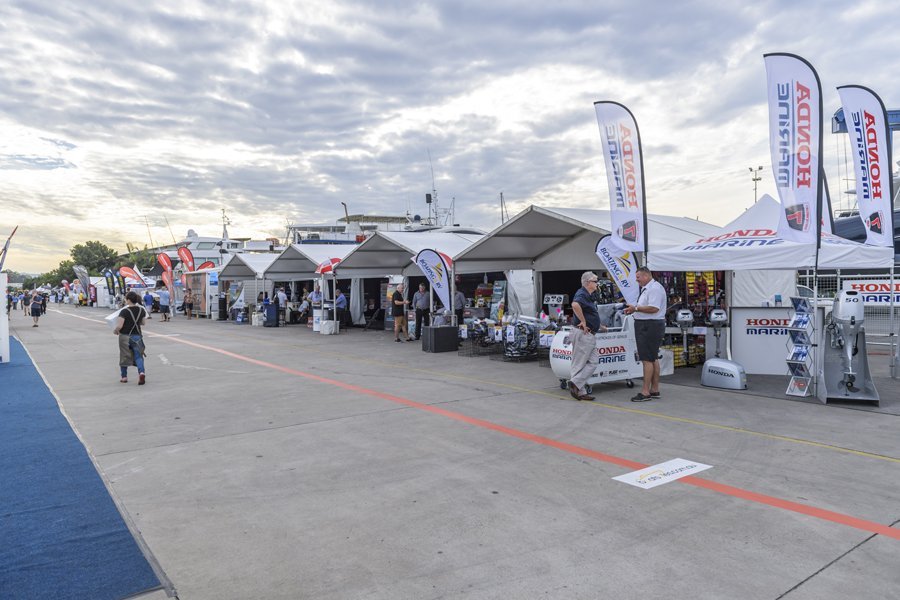 Our Event Hire team used over 1300 square metres of pagoda and structure marquees as well as 790 square metres of marquee flooring and carpet for the boat show venue. Likewise, we received 35 furniture orders to supply equipment for exhibitors.
The expo also contained a food court that accommodated 144 patrons with styling by Neals using state of the art shade sail structures. Additionally, we paired our new timber tables, tolix chairs and drums to create an upscale outdoor dining area. The experience continued with a pontoon bar on the water equipped with a marquee, timber high bars and tolix stools.
GET THE LOOK
2016 marked the Gold Coast International Marine Expo's largest-ever visitation and best-ever sales results. Over 20,000 boating enthusiasts gathered to enjoy the four-day boating celebration. We can't wait to see what next year brings!