We Love Real Beer Festivals
After months of planning, installation for Beer InCider started early on Wednesday morning at Albion Park Harness Racing Club and continued through Thursday and Friday morning to be ready for doors opening Friday afternoon.
Neals Event Hire installed 37 – 3m Pagodas using a combination of our Robian and Cottage Garden Pagodas as well as 2 – 5m Cottage Garden Pagodas and 3 – 6x3m Marquees. A variety of furniture was installed also to enhance the atmosphere of the Festival.
Beer InCider is an annual festival featuring the products of 38 breweries and cider producers as well as artisan food producers and local music acts all brought together for your entertainment. 2016 saw an excess of 4000 people attend this fabulous event and we can't wait to go again in 2017.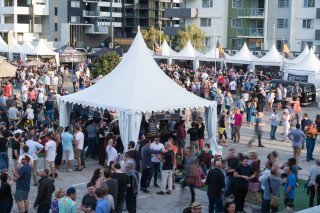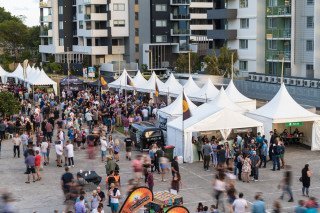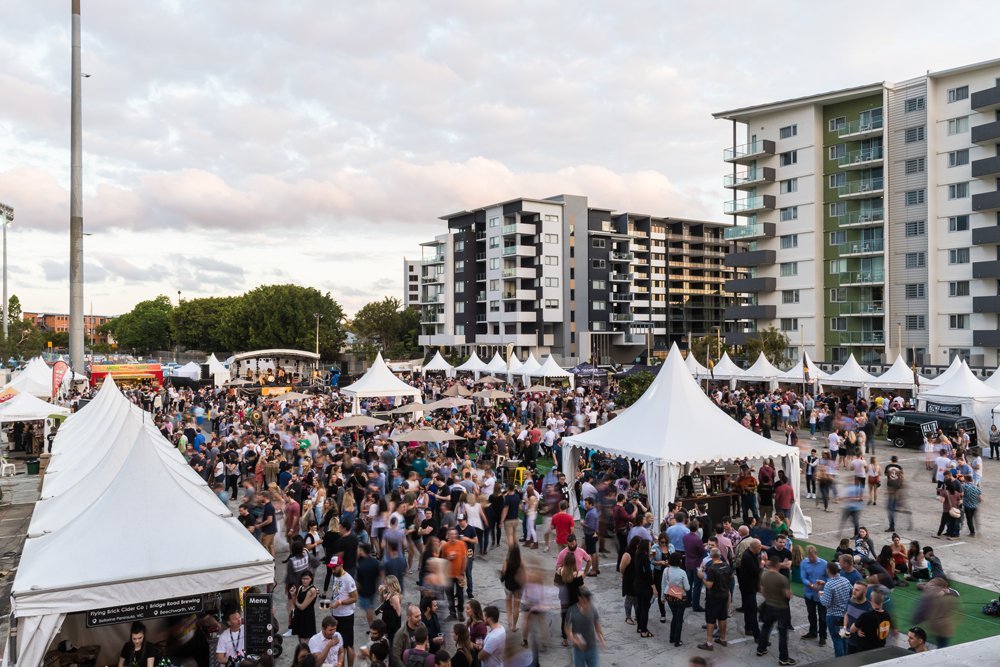 GET THE LOOK