The Pop-Up trend has been popping up all over the place! From pop-up restaurants, events, and retail spaces, this décor trend provides the perfect opportunity to mix and match clashing elements to create your own personal fun and quirky style.
Last December, we were asked to dream up a relaxed and eclectic environment for an end-of-year celebration. We knew from the start that a pop-up style would fit the brief to a T.
The whimsical nature of the event allowed us to pull pieces together from our favourite collections, as well as showcase some of our new original products.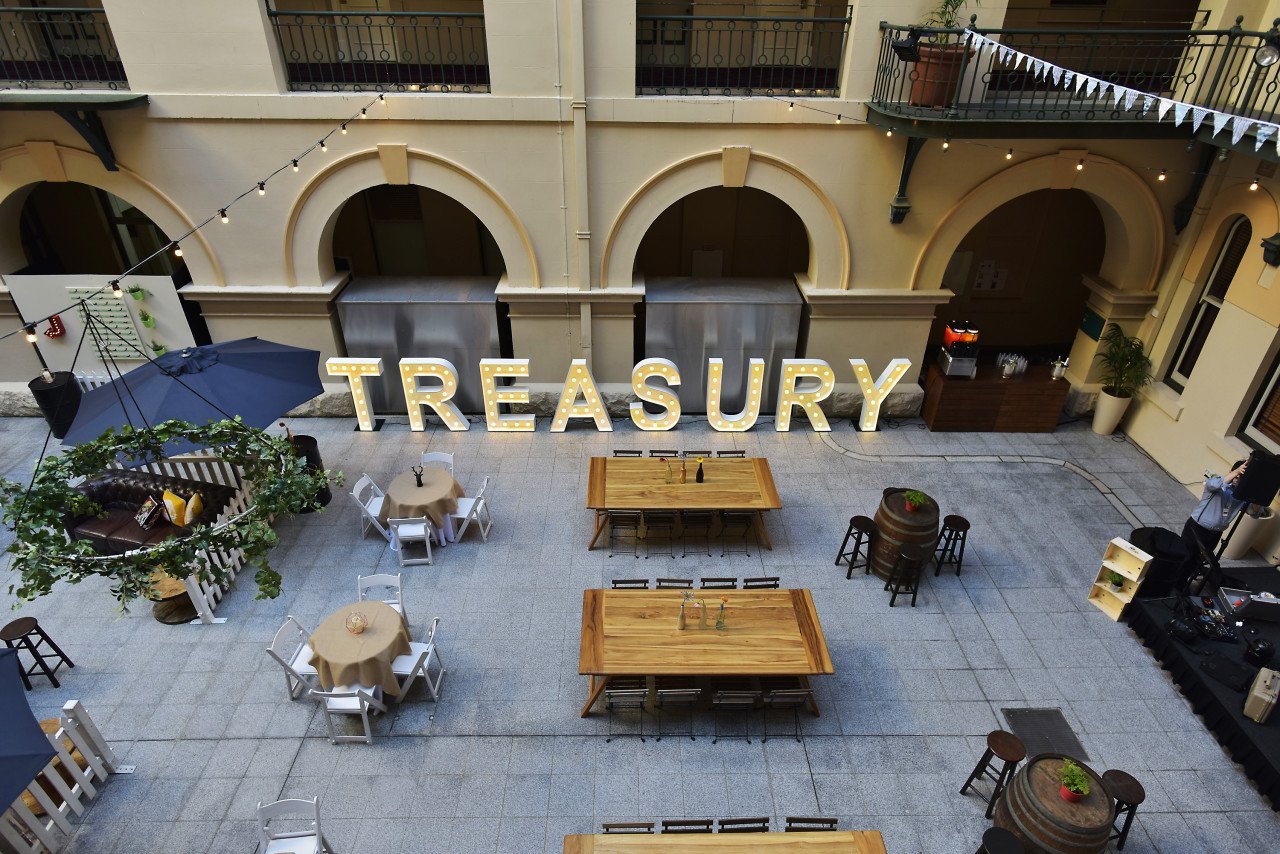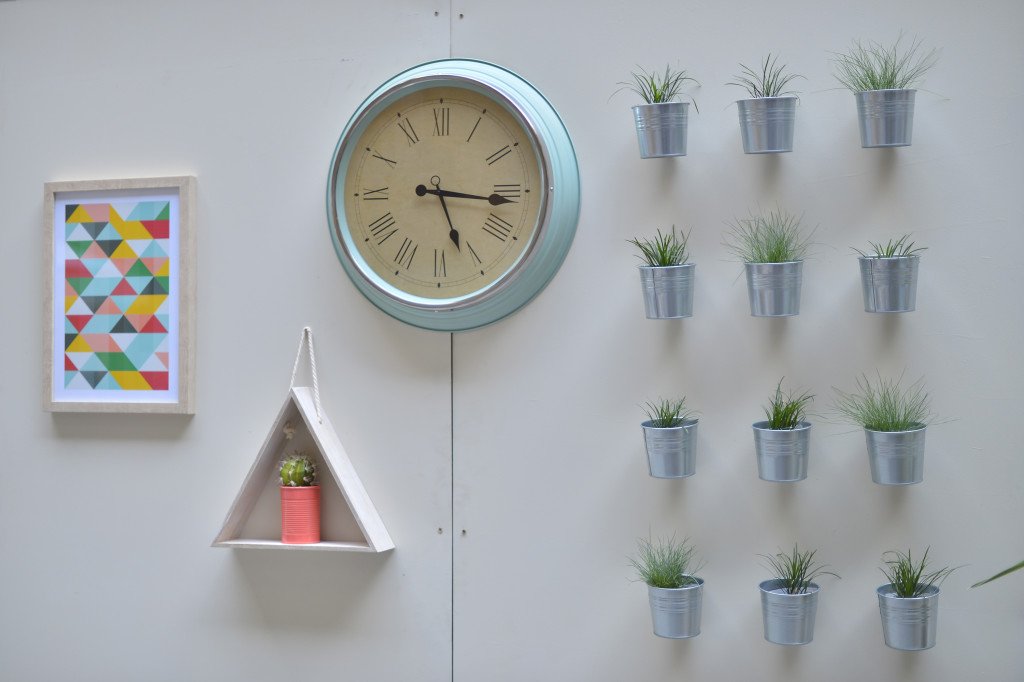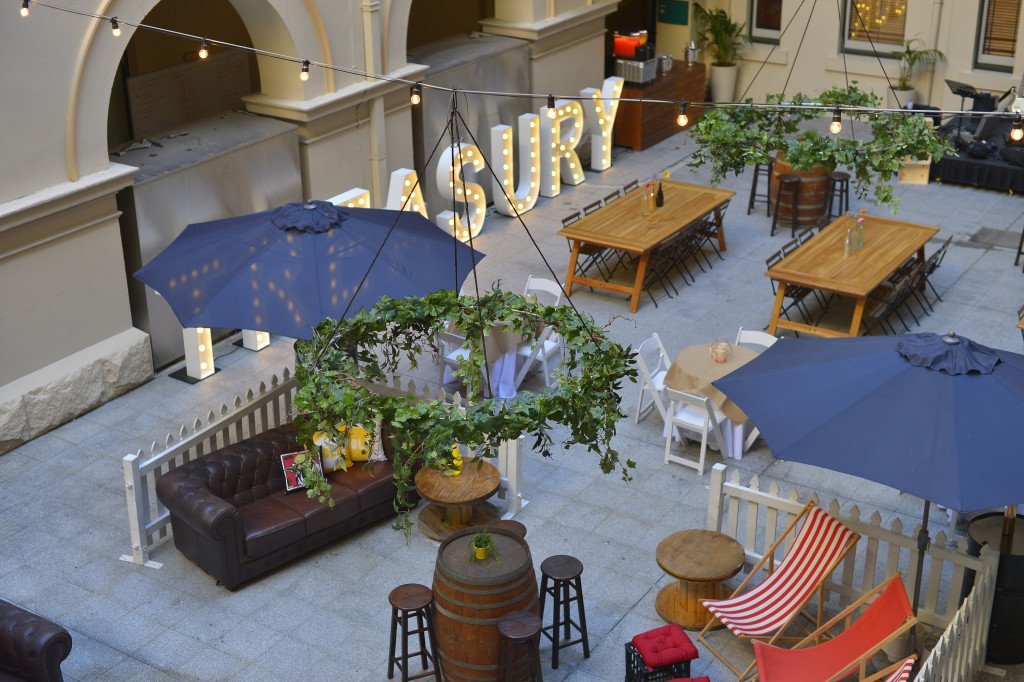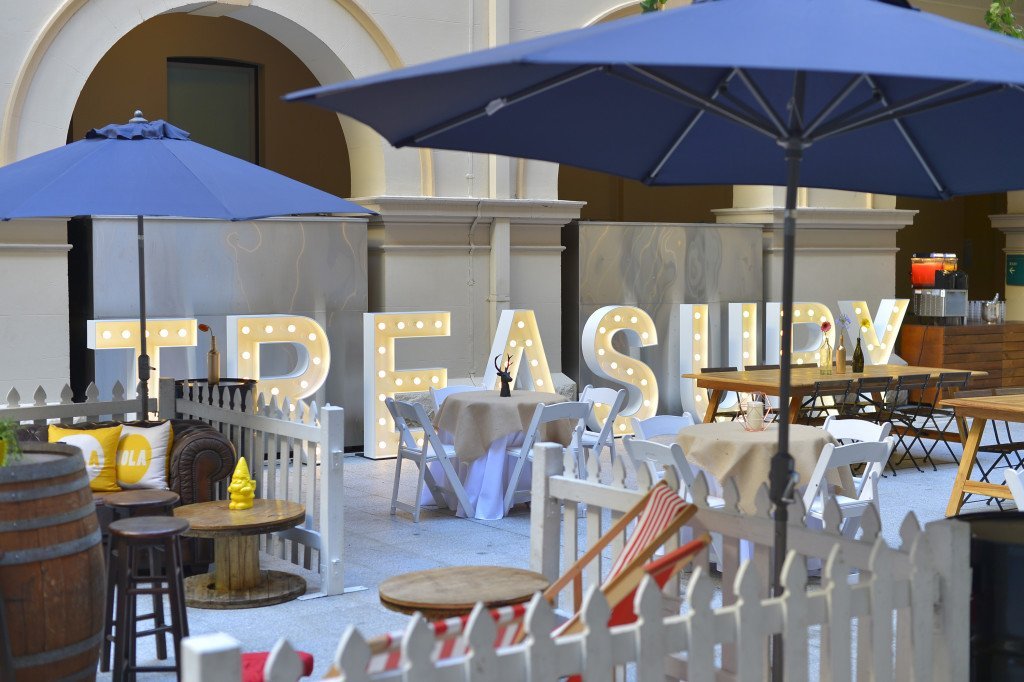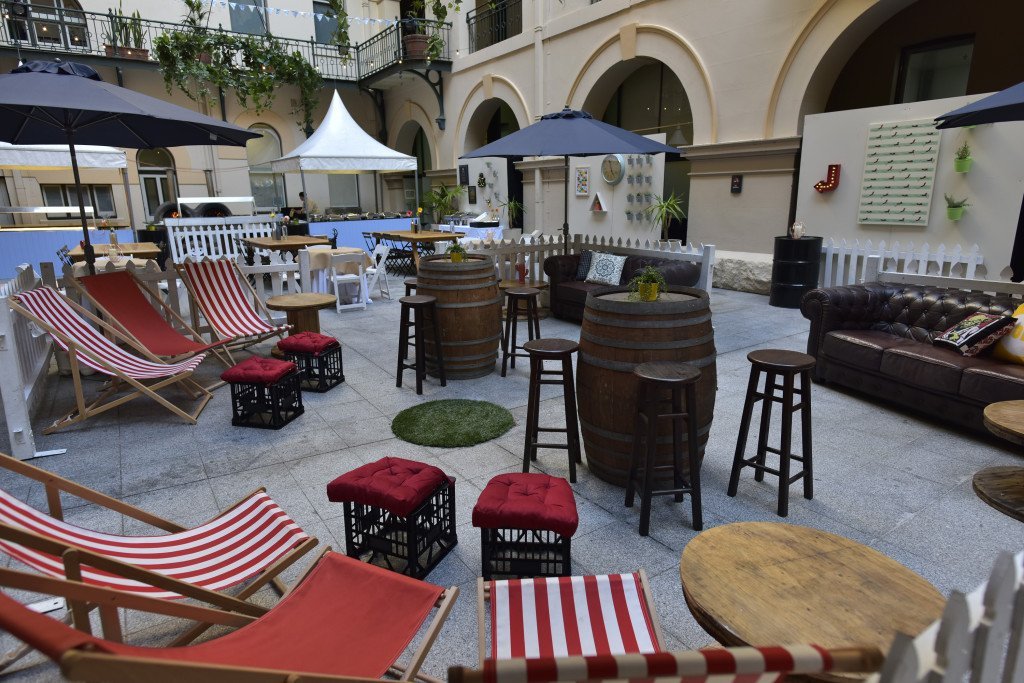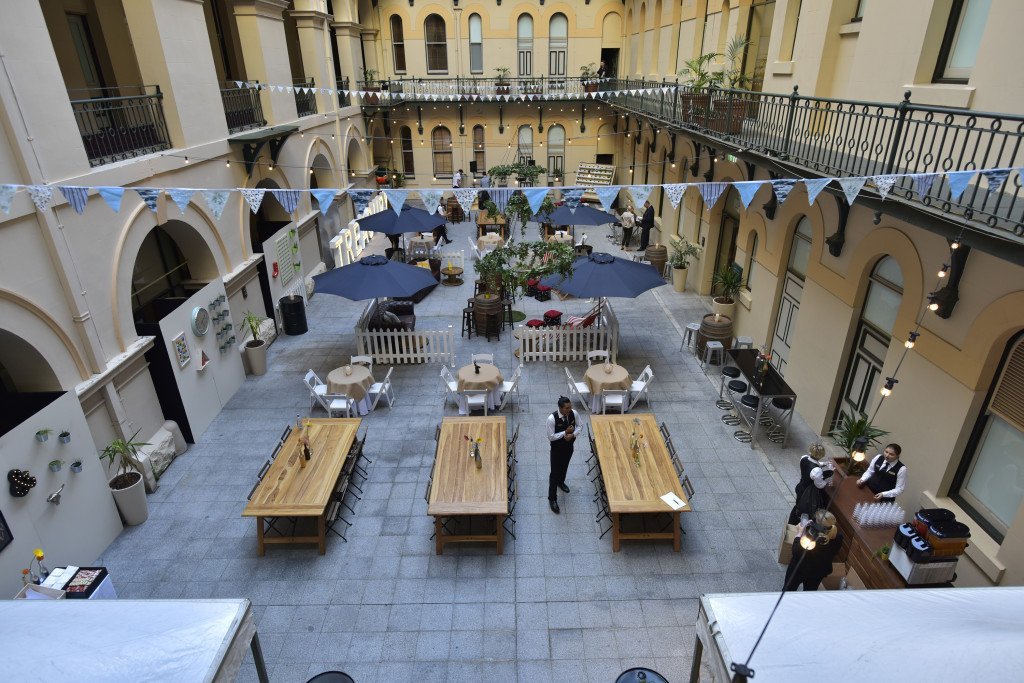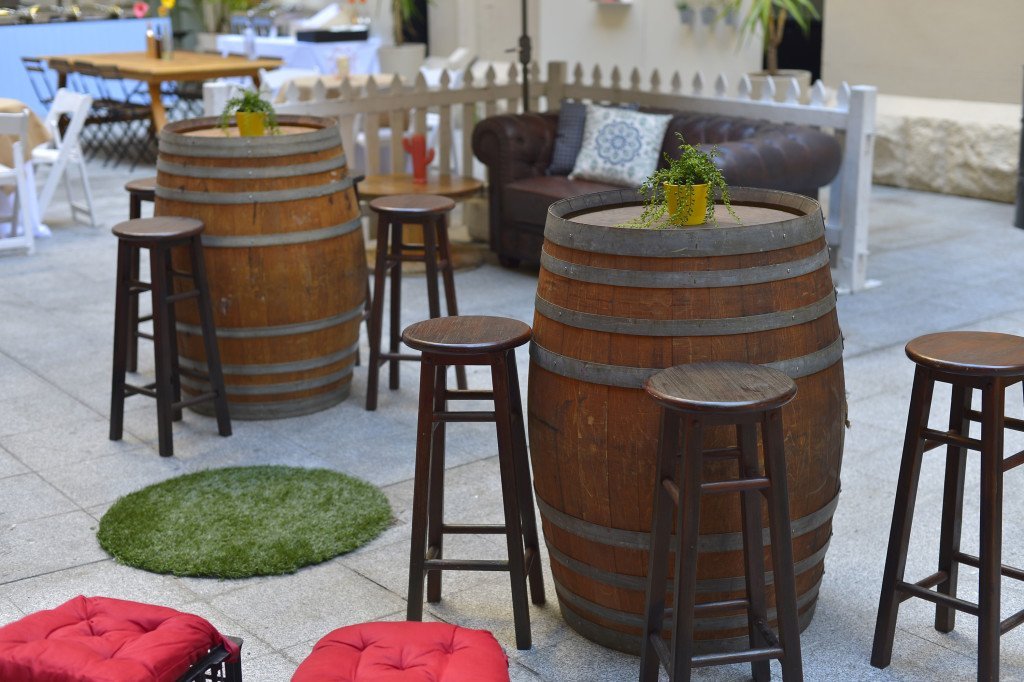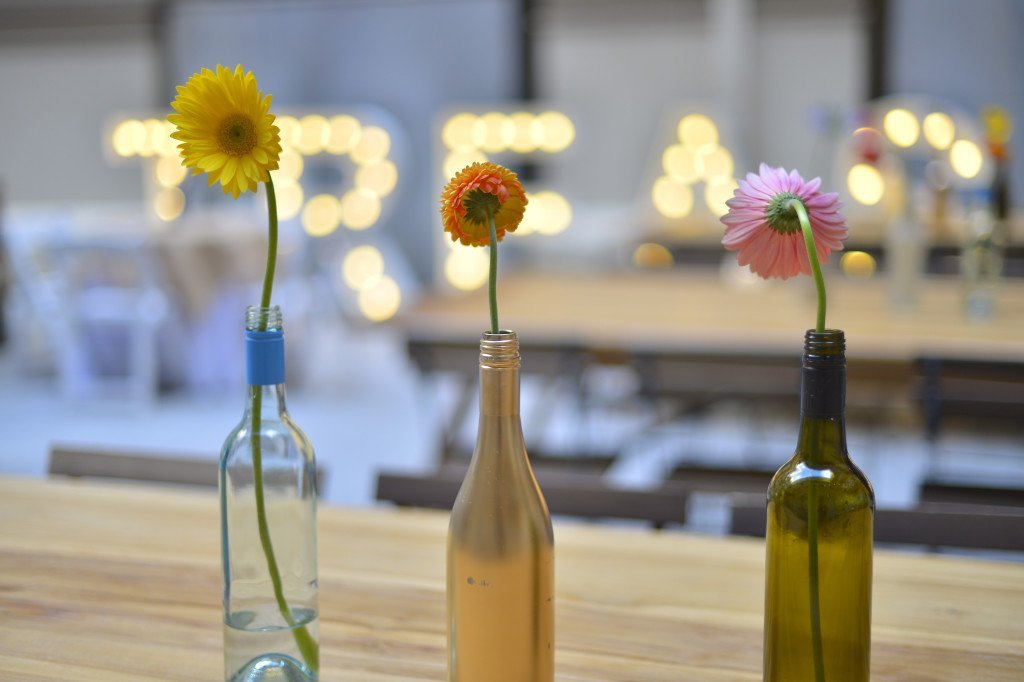 We paired our spool coffee tables with milk crate ottomans, fresh flowers with rustic timber dining tables, and vintage bunting with festoon lighting to convert a blank space to a cocktail party with a difference!
Get the look
44 Gallon Drum
Wine Barrel Dry Bar Table
Have an event coming up?
Pop-up themes are versatile and can be tailored to fit any type of event. They can turn the most unconventional venue into an exclusive and charming party, and are assured to get your guests talking! For more ideas check out our full product range and remember – if it's a Pop Up theme, the rules don't apply!